Winter Driving Tips in Rochester, NY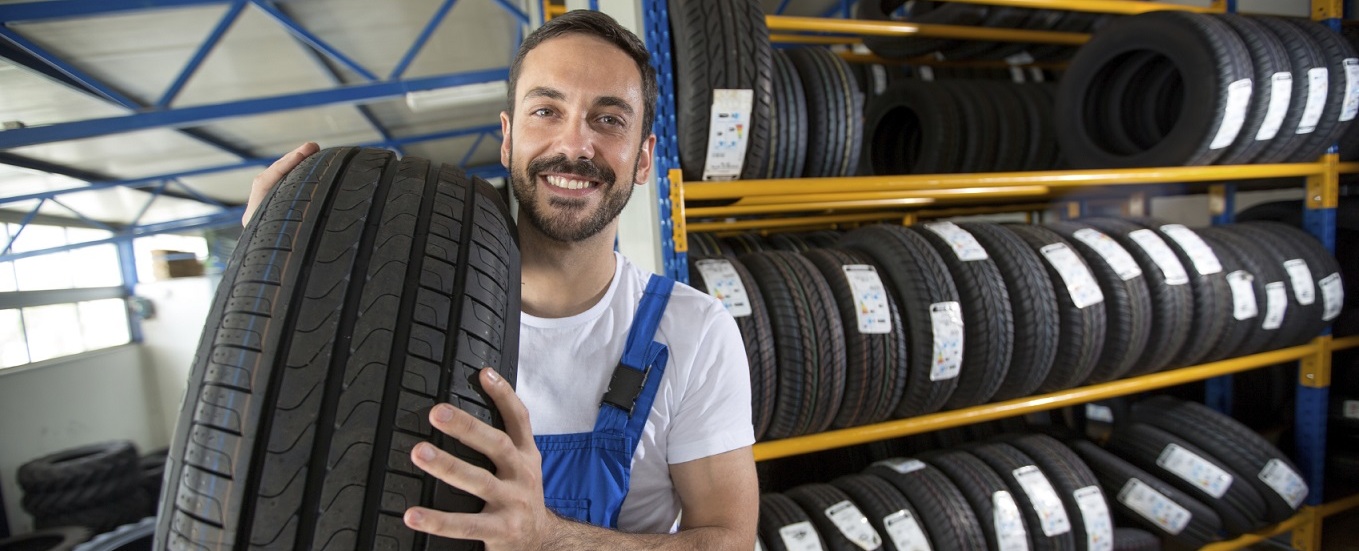 With the winter season becoming increasingly frigid and unforgiving, the Service Department at Crazy Cheap Cars wants to make sure that your vehicle is ready for anything that might occur. Winter preparations might not be something you've considered in the past, but it is always important to consider all possibilities when the mercury starts to drop.
Driving Habits
If you do nothing else, you'll at least want to alter your driving style. Slush, ice, and snow on the roads can increase the amount of time it takes you to stop, and you'll want to be mindful of this fact before it's too late. Don't follow the car in front of you too closely. By leaving a few car lengths between you and them, you will have a larger window in which you can safely stop if you find yourself suddenly sliding or if someone else brakes without warning. While you're letting your car warm up in order to remove ice from the glass, remind yourself that it is important to remain vigilant and drive a little slower than normal in order to maintain control!
Winter Tires
Once you start planning for winter, you might find that you want to continue getting as ready as possible. If that is the case, turn your attention to the importance of your vehicle's tires. Standard rubber can harden quickly in cold weather, thereby affecting grip and performance. When you swap for the winter variety, your tires are made from a different material which is optimized for travelling in lower temperatures. In addition, there is also a deeper, grooved tread pattern which helps to dig into your path and provides additional traction over hard-packed snow. Since you are already thinking about tires, it never hurts to double check the inflation pressure and to determine if a rotation is necessary. You might even find a parts special or two that can help when you need a new set.
Preparedness Kit
We would like to share one more tip now that both your mind and your vehicular components are ready to brave the elements. When you do need to travel during the winter, it's possible that you might find yourself in a situation that leaves your vehicle inoperable, whether it is the result of a collision or a mechanical issue. In this case, you'll want to keep items on hand in order to alleviate some of the stress this can cause. Hand warmers, winter blankets, extra hats, and gloves are always a good idea. And don't forget to add flashlights, batteries, and an extra power source for your cell phone in case you need to call for help.
Crazy Cheap Cars wants to help you out and our winter driving tips in Rochester, NY, are just the beginning. Visit us during our convenient business hours, or contact us to learn more!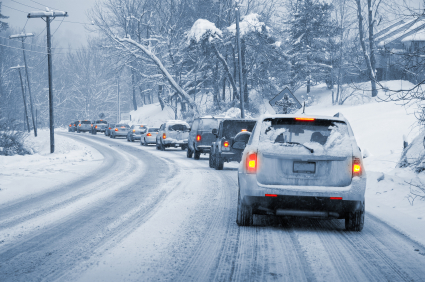 Service Hours
866-980-7826
| | |
| --- | --- |
| Monday | 8:00 am - 5:00 pm |
| Tuesday | 8:00 am - 5:00 pm |
| Wednesday | 8:00 am - 5:00 pm |
| Thursday | 8:00 am - 5:00 pm |
| Friday | 8:00 am - 5:00 pm |
| Saturday | Closed |
| Sunday | Closed |