Used Car Buying Tips near Rochester, NY
For many individuals, the prospect of buying a pre-owned car presents a number of challenges. From quality assurance to financing, there are a wide array of variables to consider before diving into this process. To make things a bit easier, Crazy Cheap Cars has a few tips for those about to buy a used car, so you have some extra confidence before making a final decision.
Purchase a Used Car with Confidence!
Figure Out Your Finances
Before you start researching vehicles, it's vital to know what you can afford to spend. On the one hand, you could end up overextending your finances with a vehicle that's a bit beyond your means. On the other hand, you also don't want to settle for a ride that's not quite up to your standards or lacks the features you desire, so don't neglect this crucial component of vehicle purchasing. To assist with this step, we have the TrueCar Instant Cash Offer tool, Payment Calculator, and pre-approval form all accessible on our website. That way, there are no surprises when it comes to your auto loan.
Weigh the Variables
It's important to understand what you're getting into when looking at any vehicle, but this becomes even more important with pre-owned cars. Typically, you'll notice an inverse relationship between how much mileage a model has and its price, with the cost generally decreasing as usage increases. Therefore, you'll want to carefully weigh these metrics, depending on your budget, lifestyle, and how long you expect to possess the ride in question. In addition, be certain to check out the CARFAX® to see how well the vehicle was maintained by its previous owner and whether or not it's been involved in any accidents.
Check Out Our Specials
Although we strive to price each and every used car on our lot as competitively as possible, select models offer special deals that you won't want to miss out on. Oftentimes, you can snag a lightly used set of wheels for a lower rate than what it might usually go for, so you definitely don't want to pass these up. If you don't see what you're looking for at first, we encourage you to check back again in the future, as we're constantly updating these specially priced options as new arrivals reach the dealership. You can also reach out to our staff and let us know what you desire, so we can keep our eye out.
Crazy Cheap Cars would be more than happy to tell you more used car buying tips near Rochester, NY, so be certain to give us a call today. Before you know it, you'll be the proud owner of a vehicle you absolutely love.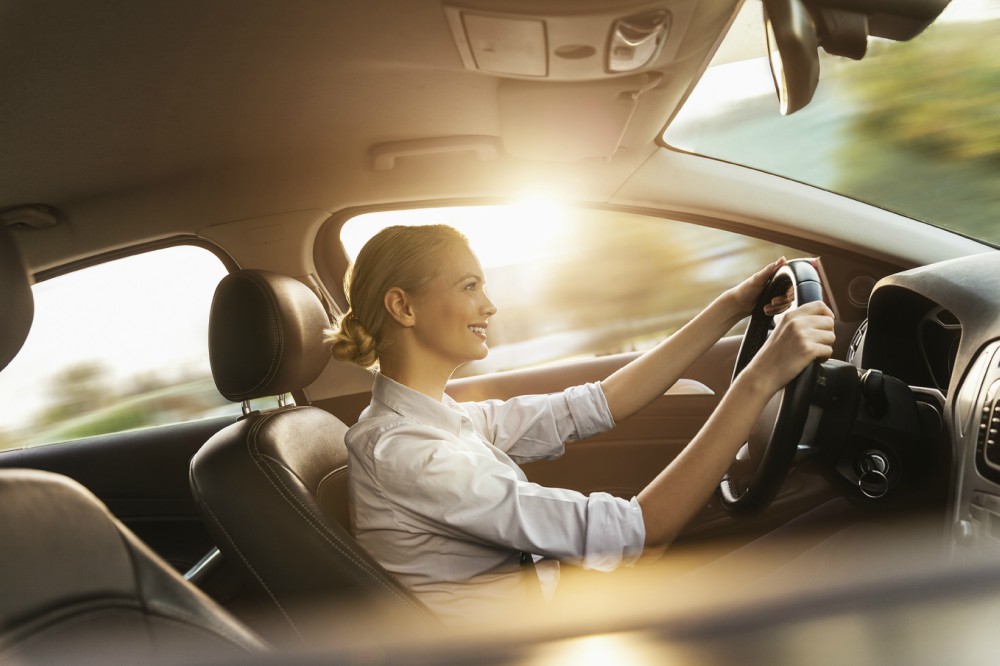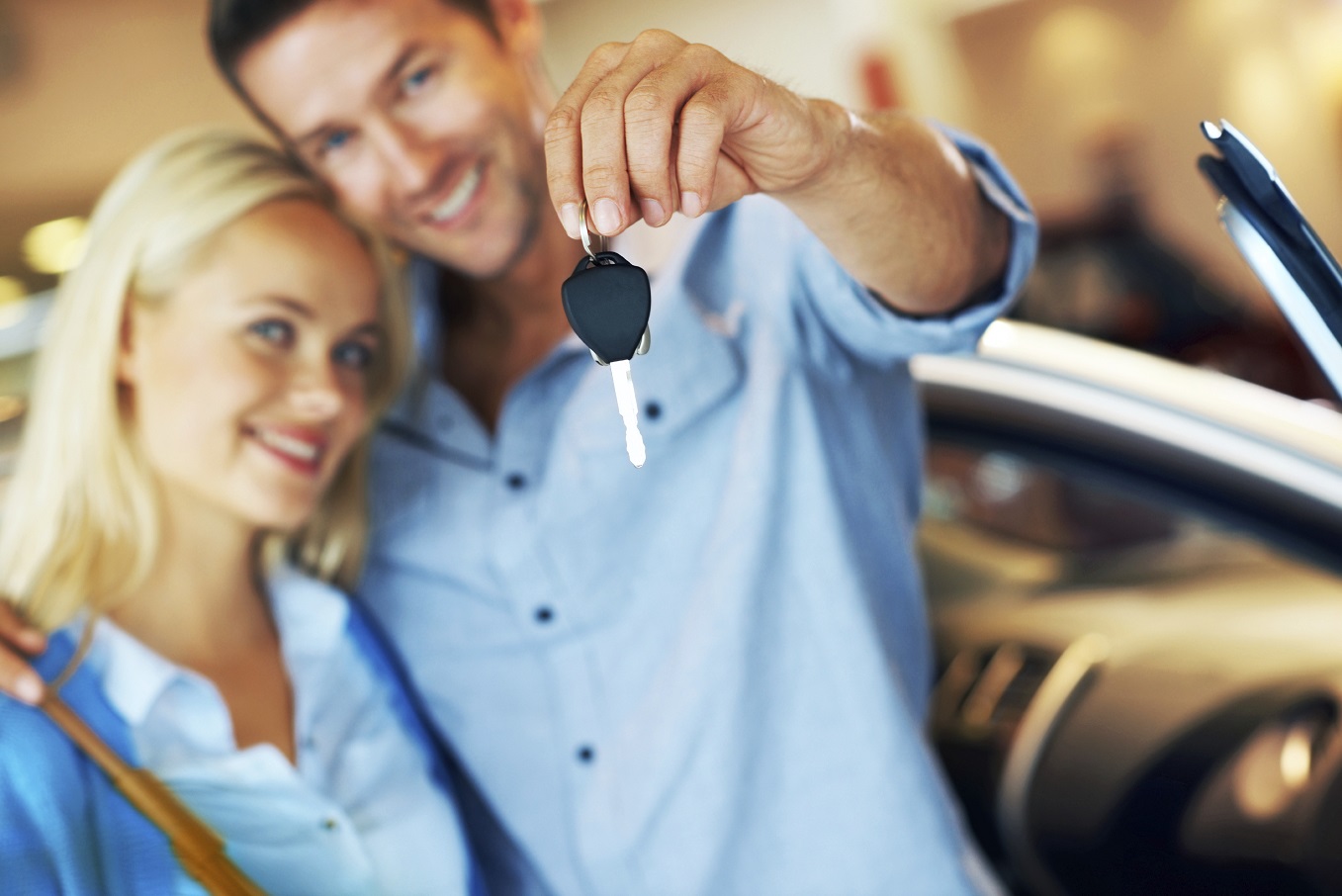 Sales Hours
866-388-8491
| | |
| --- | --- |
| Monday | 9:00 am - 7:00 pm |
| Tuesday | 9:00 am - 7:00 pm |
| Wednesday | 9:00 am - 7:00 pm |
| Thursday | 9:00 am - 7:00 pm |
| Friday | 9:00 am - 5:00 pm |
| Saturday | 9:00 am - 5:00 pm |
| Sunday | Closed |