Used AWD Vehicles for Sale near Buffalo, NY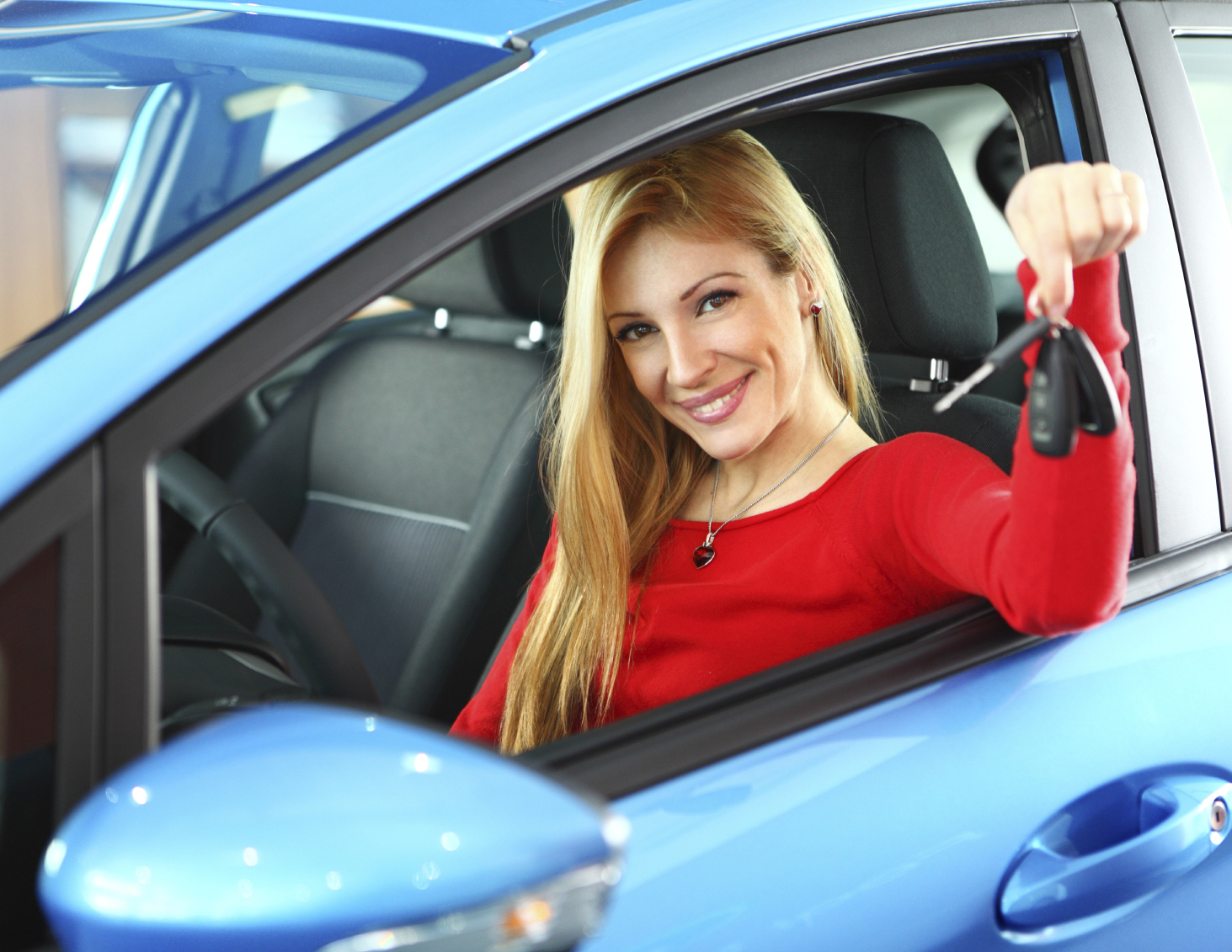 Sales Hours
866-388-8491
| | |
| --- | --- |
| Monday | 9:00 am - 7:00 pm |
| Tuesday | 9:00 am - 7:00 pm |
| Wednesday | 9:00 am - 7:00 pm |
| Thursday | 9:00 am - 7:00 pm |
| Friday | 9:00 am - 5:00 pm |
| Saturday | 9:00 am - 5:00 pm |
| Sunday | Closed |
If you've experienced slipping and sliding during the rough New York winters, you're not alone. Many dread the cold seasons because they hate the unsafe roads. When the streets are blanketed with snow, slush, or ice, they can pose serious threats to those driving on them. We a Crazy Cheap Cars would like to offer a solution to that problem by presenting our used AWD vehicles on our showroom floor!
What is AWD?
Before discussing which models you can choose, we'd like to quickly go over what AWD is and how it benefits you. AWD stands for all-wheel drive, which is a drivetrain that allows power to be distributed to each wheel, rather than just in front or in back. This system is ideal when you are venturing down terrain that is either slippery or not as smooth as a dry, flat street. While many RWD and FWD are capable of driving on wet roads, there is a higher risk losing overall control of your vehicle, which can be dangerous when not handled properly. When you choose AWD, you'll have a little extra peace of mind when the going gets tough.
Our Selection
Now that you know how useful AWD vehicles are, it's time to see which ride works for your specific needs. First, double-click on the Inventory dropdown and direct your cursor to the filters on the left side of the screen. You'll find specific categories that allows you to tailor your automotive search to your personal stipulations—including Drivetrain. When you check the AWD box, you'll be shown a list of models that carry power in every wheel. When something pops out at you, be sure to check out its specifications, then confirm its availability by clicking the corresponding button. That way, it will be ready for you when you come visit us!
Next Steps
If you can't make it to our showroom floor at this very moment, that's perfectly fine. We offer online tools that help this process to be as stress-free as possible. We suggest hopping from one tab to the next, all of which have been made to benefit you. Once you've utilized our Finance Application and trade-in forms, we'd like to inform you that you can have your ideal AWD ride delivered to your home or office if it's within 60 miles from our location. And when your ride is due for a service appointment, let our techs take care of that!
Let Crazy Cheap Cars be your go-to dealer if you're looking for used AWD vehicles for sale near Buffalo, NY. If you have any questions beforehand, feel free to contact us!