Online Trade-in Value near Buffalo, NY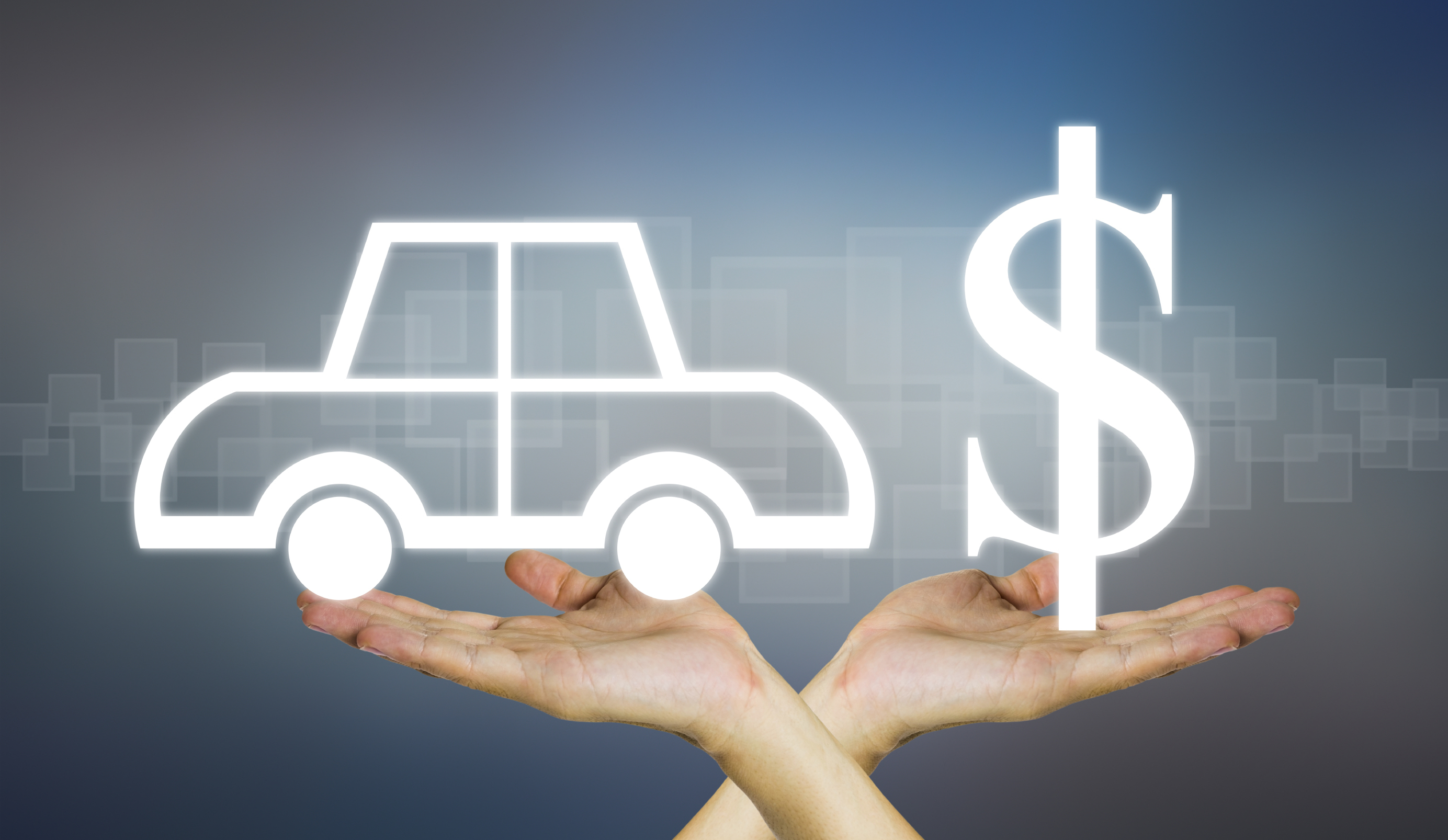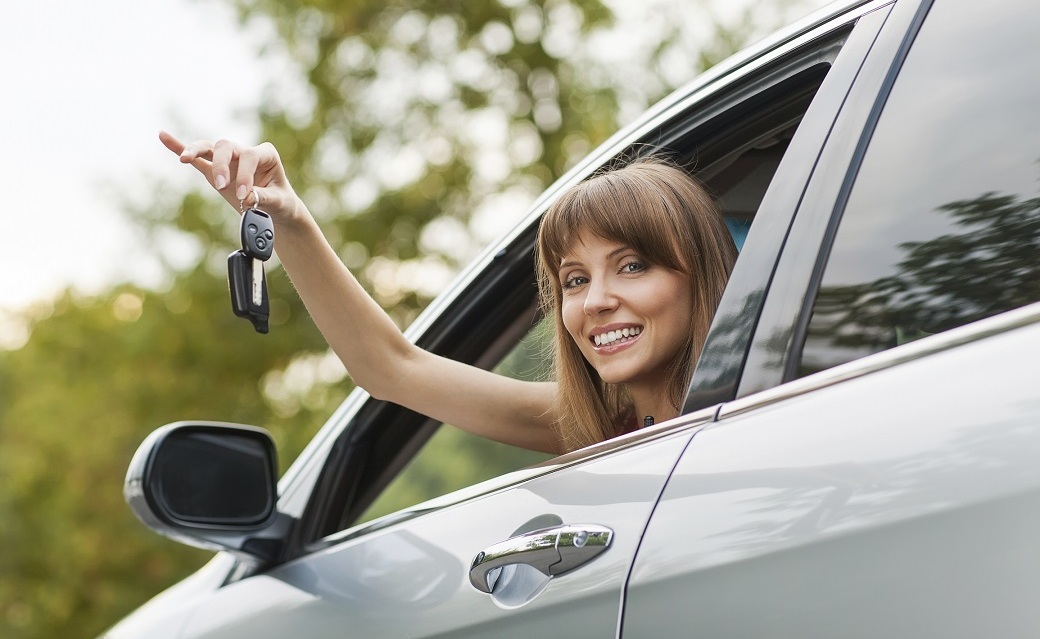 Are you looking to speed up the vehicle trade-in process? If so, Crazy Cheap Cars is prepared to lend a hand! Our easy-to-use online tool takes much of the guesswork out of budgeting for your next automotive purchase, so you can visit us with greater confidence. Our Finance Department is here to help if you get stuck, so don't hesitate to contact us if you require assistance!
Benefits of a Trade
Even if your unwanted ride has seen better days, you could still benefit by trading it in. First, unless you plan on holding on to it for your teenager or spouse, keeping an unneeded vehicle simply takes up precious driveway or garage space that your next car will need. Furthermore, even models that have accumulated significant mileage and wear still retain some value that can be harnessed to help you offset the cost of something new. Finally, purchasing a vehicle is an investment, so you'll want to make sure that you can leverage what you've already spent to improve your situation for the future. Incredibly, all of this is possible when you work with us!
Value Your Trade Online
In order to make it as easy as possible to access our handy resource, we've added a link to the menu options that takes you right to it. For a trade-in appraisal, start by entering the car, truck, SUV, or minivan's year, make, model, and trim into the fields on the right. Next, you'll be prompted to include a few more details about its condition, mileage, and any extra options that it might have. Then, to receive our immediate offer, include your contact information so we can get in touch. If everything looks good and you're ready to proceed, we'll be more than happy to schedule you for an appointment.
Complete the Transaction
The last thing you'll need to do is drop by our location to finish up the final steps. After performing an in-person examination, we'll determine your ride's final trade-in value. With this in mind, we'll proceed to show you around our lot, join you for test drives, and help you choose the ultimate winner from your top contenders. As we move on to financing, you'll start to realize the benefits of getting a trade, as we'll subtract this value from the total price right off the top, in addition to applying any other incentives or specials. We're confident that you'll exit the dealership grinning from ear to ear!
Can I get an online trade-in value near Buffalo, NY? With Crazy Cheap Cars, the answering is a resounding "yes!" For additional information, get in touch with our friendly staff members or visit us at 8 Main Street in Oakfield, NY.
Sales Hours
866-388-8491
| | |
| --- | --- |
| Monday | 9:00 am - 7:00 pm |
| Tuesday | 9:00 am - 7:00 pm |
| Wednesday | 9:00 am - 7:00 pm |
| Thursday | 9:00 am - 7:00 pm |
| Friday | 9:00 am - 5:00 pm |
| Saturday | 9:00 am - 5:00 pm |
| Sunday | Closed |