Car Delivery Options near Buffalo, NY
Not having a means of transportation shouldn't limit you from securing the pre-owned model of your dreams. That is why we at Crazy Cheap Cars are excited to announce our Doorstep Delivery services! This way, if you can't find a ride or simply don't have enough time in the day to drop by, we will come to you with the vehicle that you want to take the helm of. For more information on how you can schedule a time slot, contact us at 866-388-8491.
Inventory
If you haven't already, you can start searching for the model you want to have delivered right from your laptop or mobile phone. This way, you won't have to come to our location to walk up and down our rows of vehicles. If you are interested in a ride that is like-new and hasn't been possessed by multiple drivers, consider looking at our One-Owner vehicles. Some of these have even been previously leased, so you know you are receiving an auto that has low mileage and up-to-date features from recent years. On the other hand, if your teenager just started driving or you are simply looking for a ride to get you from point A to point B, consider our Vehicles Under $10,000. These all have gone through meticulous inspections for your quality assurance and peace of mind. Just click on your preferred segment beneath the Inventory dropdown and find the vehicle that makes sense for you!
Delivery Made Easy
Once you find the driving option that sparks your interest, you can fill out our contact form on the We Deliver page of our website. You will be happy to know that we travel within a 60-mile radius, so even if you live a couple towns over, we will still bring it to you. Opting for this path of automotive acquisition won't put a major dent in your bank account because we typically only charge our clients two dollars for every mile that the driving option travels while it is on its way to you. You won't have to worry about finalizing the paperwork ahead of time either, because we will bring the remaining portion to you to fill out from the comfort of your office or home. But, if you think you want to get some of the process completed ahead of time, we suggest tapping into the Quick Pre-Approval form and filling out the empty fields today!
FAQ
Before we wrap up this overview, we will go over some of the common questions that prospective drivers ask us pertaining to the delivery process. For instance, some want to know what will happen if the vehicle is damaged while on the way to its destination. We are here to let you know that we will cover the entire cost of fixes to get it looking as pristine as possible again. Or, if you prefer, we can always tear up the contract and throw it away so you can pick a completely different ride. You might also be wondering, "How long will the delivery take?" We are happy to let you know that we will get your ride to you within 72 hours of the finalized purchase, so you can get back to what matters most in no time at all.
We hope that our car delivery options near Buffalo, NY, are exactly what you have been looking for. We at Crazy Cheap Cars look forward to bringing your potential vehicle to you!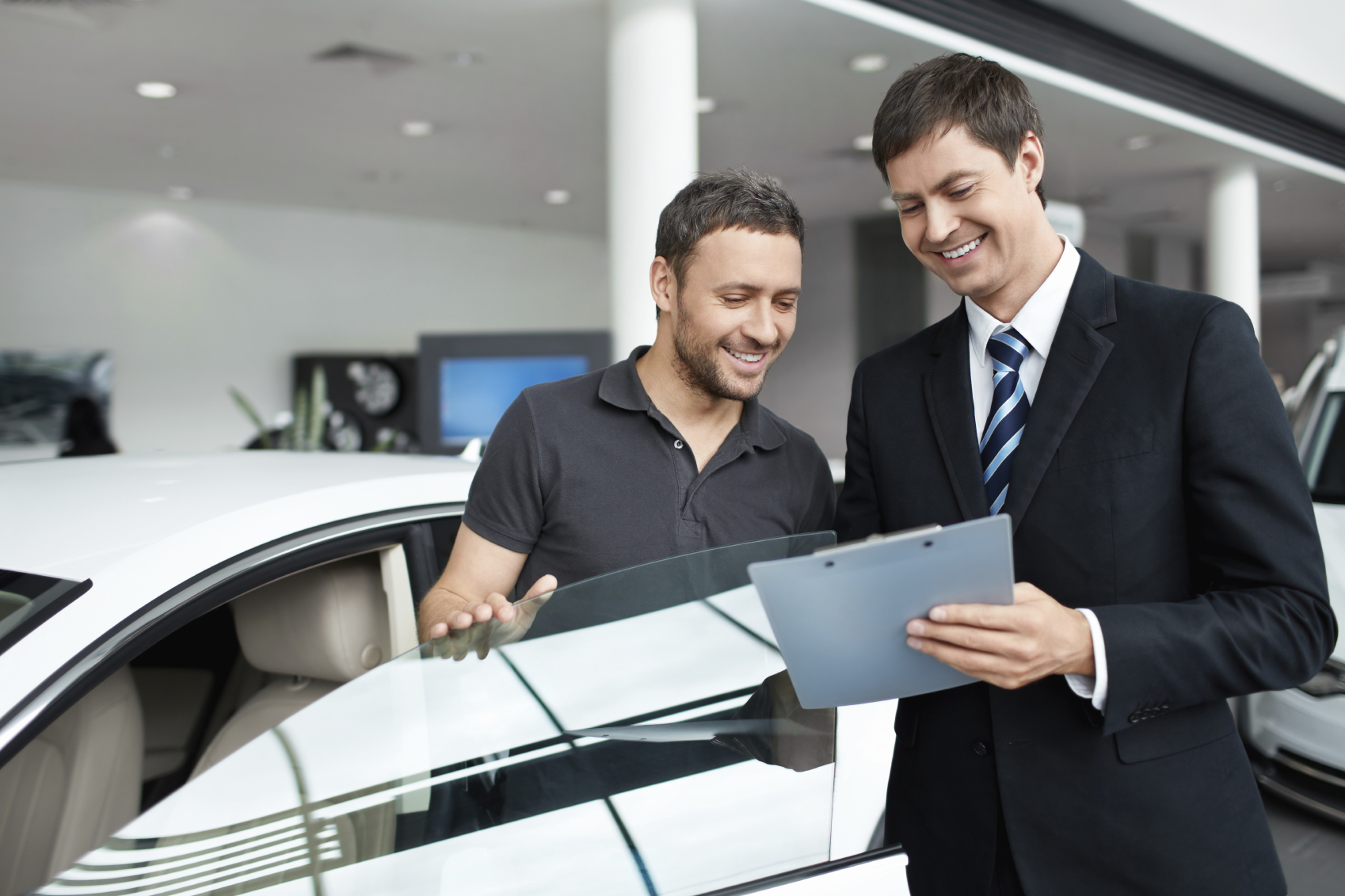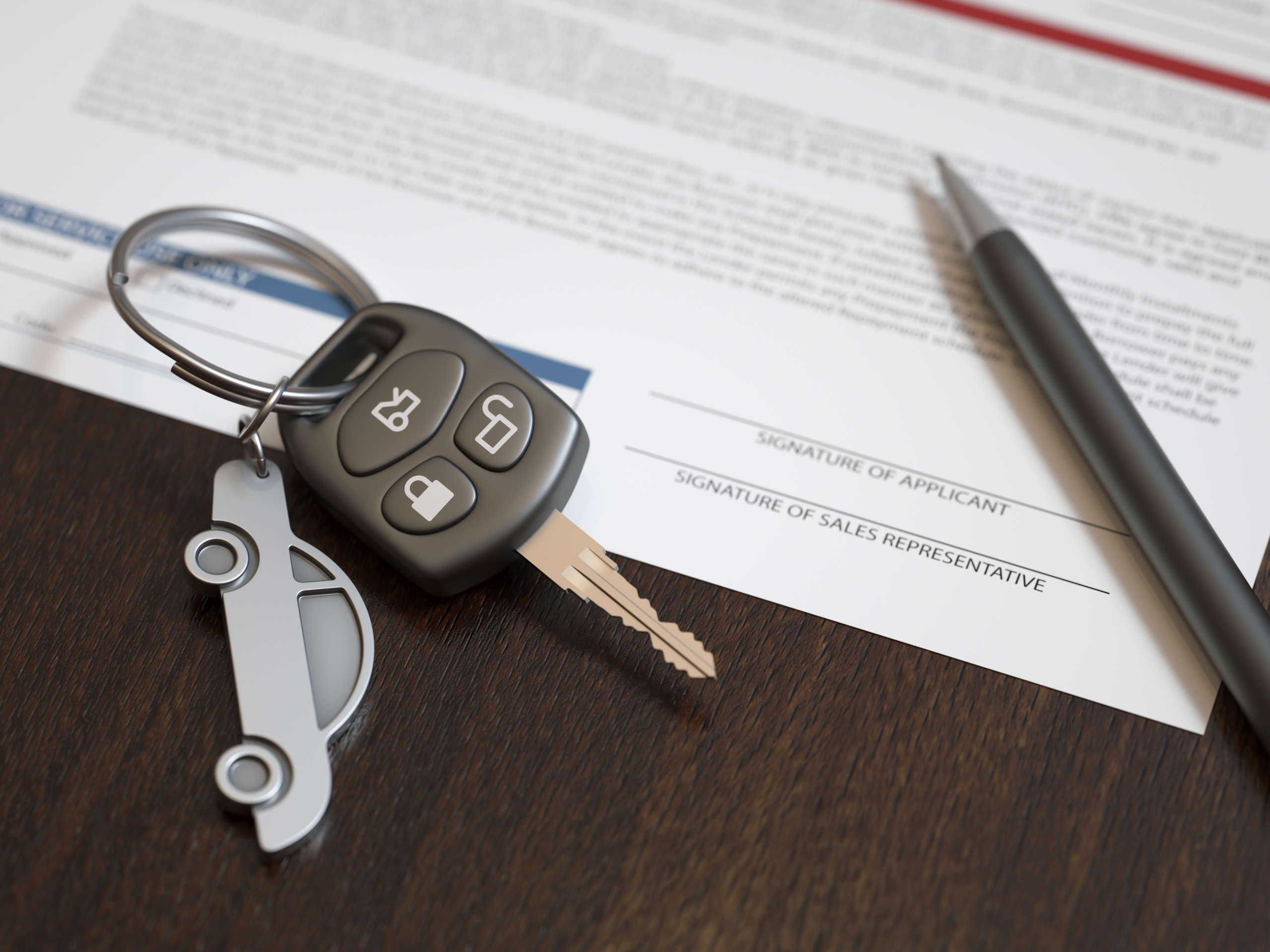 Sales Hours
866-388-8491
| | |
| --- | --- |
| Monday | 9:00 am - 7:00 pm |
| Tuesday | 9:00 am - 7:00 pm |
| Wednesday | 9:00 am - 7:00 pm |
| Thursday | 9:00 am - 7:00 pm |
| Friday | 9:00 am - 5:00 pm |
| Saturday | 9:00 am - 5:00 pm |
| Sunday | Closed |