Cabin Air Filter Replacement near Buffalo, NY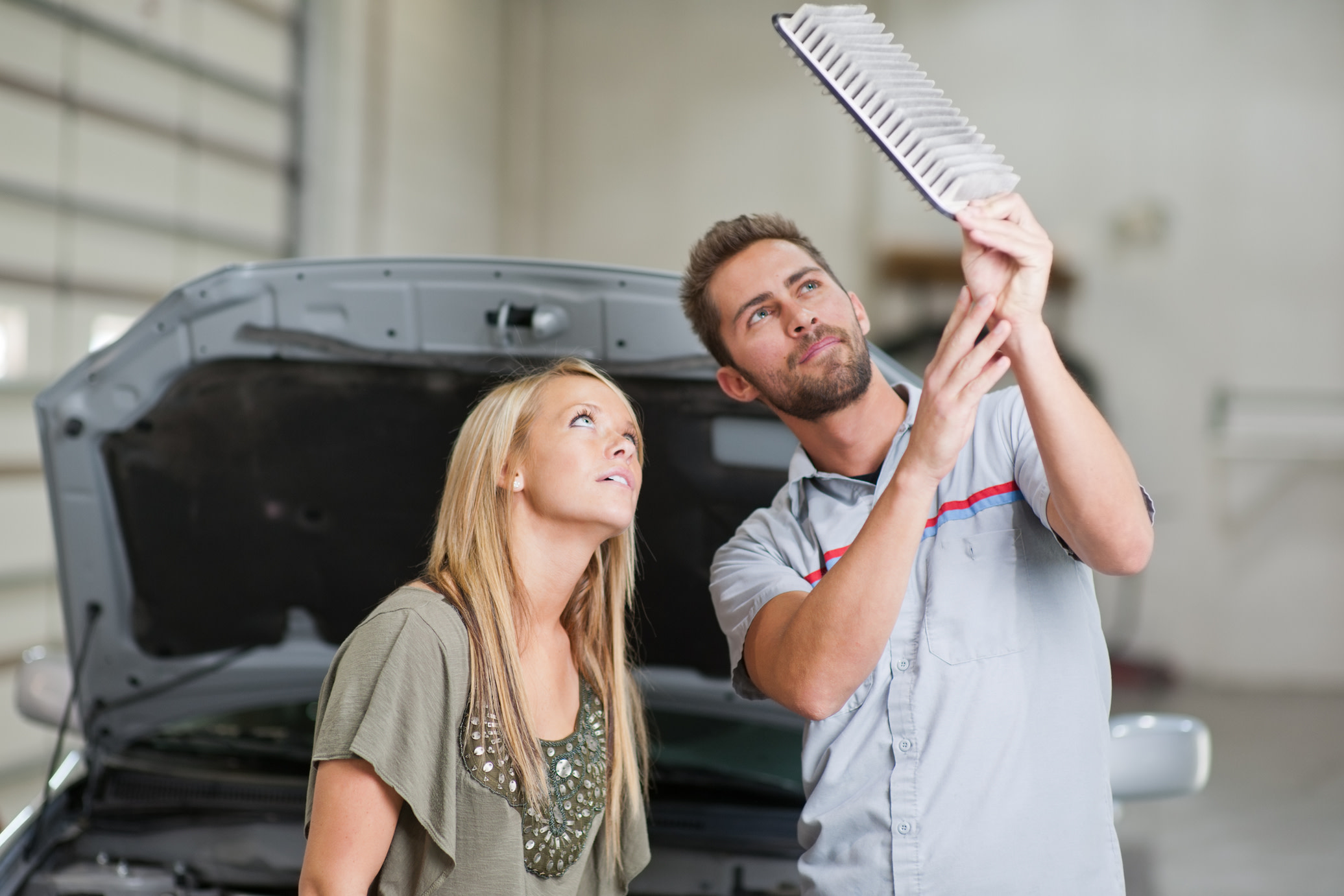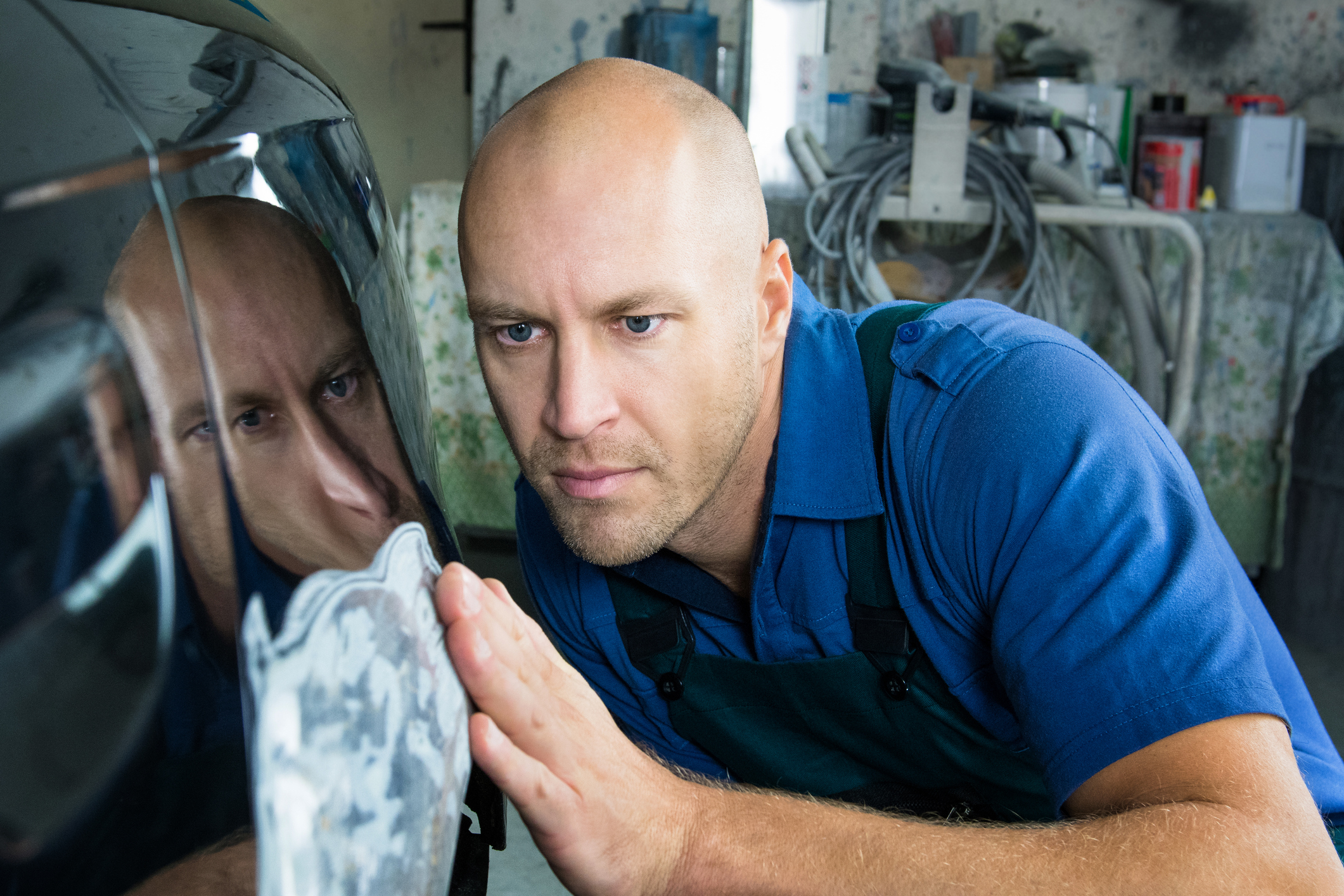 When spring or summer come around, you'll most likely be using your air condition system quite often. If your cabin air filter isn't working properly, the interior won't be circulating the cold air you want. Luckily, getting this component replaced here at Crazy Cheap Cars is quick and painless, so drop by today. We are located at 8 Main Street in Oakfield, NY, and hope you'll come down to our dealership soon!
Importance of Cabin Air Filters
If you aren't too sure why cabin air filters play such an important role in your vehicle, let us fill you in. This piece is typically located behind the glove compartment or under the dashboard and it works to provide you with clean air while you're driving. It might not be as necessary when your windows are down. However, when you need the heat in the winter or colder air once the temperatures increase, it becomes a key part, and should be changed every 12,000 miles or so. It also works to keep any dust, pollen, particles, and bacteria out of your cabin. Additionally, it helps to ensure you're constantly breathing in fresh air and prevents your air conditioning system from clogging up.
Warning Signs
There are some clear cut signs to look out for that prove it's time for a brand new cabin air filter. One of these is if you're experiencing any musty or unusual odors throughout your interior from the climate control system. Another thing you might notice is that this system is producing more noise or whisling sounds than clean air. If this is the case, head down to our Service Department. Also, a bigger buildup of mold or mildew within the filter is a sign of trouble. If any of these happen to get ignored, your climate control system might get compromised overall and you'll need a whole new one installed.
Service Department
We're proud to boast a great Service Department that will take care of this service and many others. Whether it's a quick repair like a cabin air filter or a little bit of a lengthier one such as a brake pad replacement, we will take care of it all once you've arrived. When you're ready to drive down to our service bay, use our Schedule Appointment form to easily find a day to come by. We also have a convenient Ask a Tech form that makes it a breeze to chat with our technicians and get all the questions to your car answered quickly. You'll also be happy to hear that we have a Parts Department. This way, if you're in need of any components, you can order them yourself with our Order Parts form, or visit us and we'll install them for you.
When it's time to get a cabin air filter replacement near Buffalo, NY, swing by Crazy Cheap Cars! Of course, if a question or two comes up beforehand, contact our team and we'd be happy to help. We're looking forward to hearing from you!
Service Hours
866-980-7826
| | |
| --- | --- |
| Monday | 8:00 am - 5:00 pm |
| Tuesday | 8:00 am - 5:00 pm |
| Wednesday | 8:00 am - 5:00 pm |
| Thursday | 8:00 am - 5:00 pm |
| Friday | 8:00 am - 5:00 pm |
| Saturday | Closed |
| Sunday | Closed |