SUVs, over the years, have grown into some of the most popular and robust vehicles on the road. They can carry passengers and cargo. They can handle harsh terrains while keeping you comfortable on everyday commutes. For drivers looking for a little bit of everything, it's hard to beat an SUV.
If you're looking for an affordable way to get one of your own, look no further than Cheap Crazy Cars in Oakfield, NY. Serving customers in Batavia and Lockport, our dealership has a thorough selection of used models that include some of the most popular SUVs on the road today.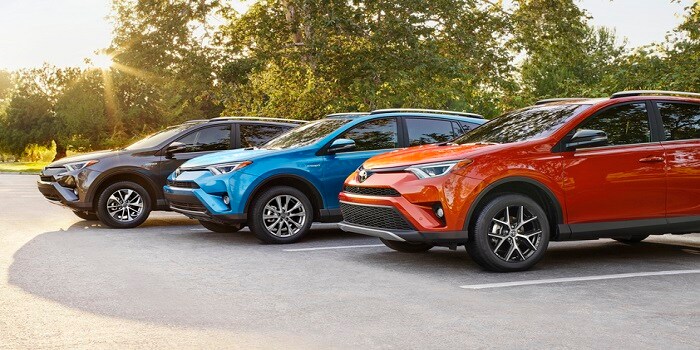 We can offer you comfortable family favorites like the Toyota RAV4 and the Honda CR-V. Our used Toyota Highlander models? They can carry up to eight passengers and come equipped with some of the best safety technology on the market today.
We also have capable SUVs available from the Chevrolet and Jeep lineups. The Jeep Cherokee and Grand Cherokee represent two of the best SUVs in their size classes. When you climb behind the wheel of one, you'll have everything you need to tackle tough conditions, smooth roads, and everything in between.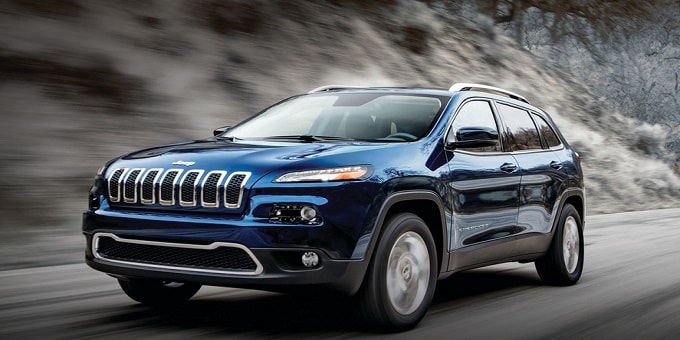 If you're a driver Lancaster, Buffalo, or Rochester and you're looking for an affordable way to drive a great SUV of your own, look no further than Crazy Cheap Cars. Our friendly sales team would love the chance to show you everything our extensive used inventory has to offer.